The Consumer Electronics Show or CES is an annual show that highlights the latest and greatest of tech by companies all around the world. Though it occurs every year, its plans were thwarted time and time again by COVID. 2022 was also a no-go due to the resurgence of the Omicron variant. Finally, 2023's CES was done in an orderly fashion and gave us a lot to talk about. Many of the gizmos and gadgets shown promised to be harbingers of a hybrid world where much of the work done required minimal physical interaction.
As we move towards a more digitally automated future, the need to stay connected comes knocking at our door ever so fervently. Naturally, smart devices require an internet connection to truly display their capabilities and much of CES was proof of that. With AT&T Internet, most of this new-world tech will have no problem getting your work done. Let's check out the best of these powerhouses below:
TV Updates
Previously, many big giants like LG, Sony, and Samsung favored experimentation and gimmicky goodies to boost sales and present a different outlook on TVs. This year, however, the tech giants abstained from introducing innovations (for the most part) and instead improved the old. And they did a pretty solid job with it as well!
LG proved that it was still King-of-the-hill with its outstanding OLED displays, 4K resolutions, and buttery smooth 120 Hz screens all peppered onto 90-inch screens. Since OLED is currently the best offering for TVs, Samsung did not shy away from taking the position of #1 contender with their QD-OLED 77-inch beast. QLED puts up a good fight with OLED because it offers brightness levels that of an LED but a color accuracy that hovers close to an OLED screen. You get the best of both worlds with the price tag of one.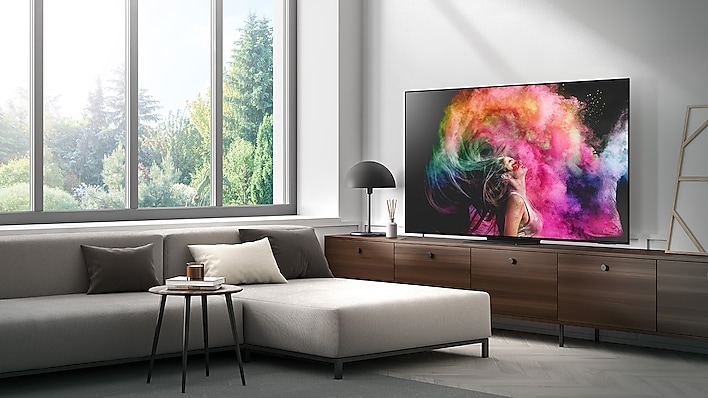 Laptop Updates
There wasn't much new to see on the laptop end of things, but the screens had been worked on quite a bit. Reinventing the iconic clamshell design is a big challenge, so companies would rather stick to the same old design but with more changes to the inside of the hardware. Lenovo went one step ahead of its competition by introducing its Yoga Book 9i which rocked not one but two screens. Additionally, both screens came with OLED capability and are fully versatile for portability. On the gaming side of things, Razer introduced its massive 17-inch laptop that sported graphics and screen size punched to the max. It was bulky but an absolute powerhouse for graphic designers, editors, and coding experts.
More companies are now following what Dell has done to their XPS 13 Plus lineup. Brands like LG and ASUS popped out laptops that had island-style keyboards with the absence of a touchpad. Instead, you get the entire real estate beneath the keyboard area as a touch-sensitive pad. Users could use it the same way they would use a trackpad. It's pretty neat but one does wonder if it would work as well or be durable enough as a regular pad. Time will tell.
Home Furniture Hybrids
There was quite a bit to wow at that didn't strictly adhere to one category. Apart from the smart toilet that we are most certainly going to talk about. Google introduced a new ecosystem of devices called "Matter" with the most prominent invention in them being LED strip lights. Not just any strip lights though. These sensed moods and when attached to a display such as a TV could shift colors; coordinating with the colors on the screen. There are also around 64 modes to choose from which change the brightness, flicker, color, and pulse of the lights. Then, we had the SmartThings Station, which was more or less a Samsung exclusive. The device functions as a hub for all your smart devices, particularly Samsung ones, and lets you operate things with as little as the touch of a button. The Station is also a Smart Pad that can wirelessly charge your cellular device while looking minimal and aesthetic.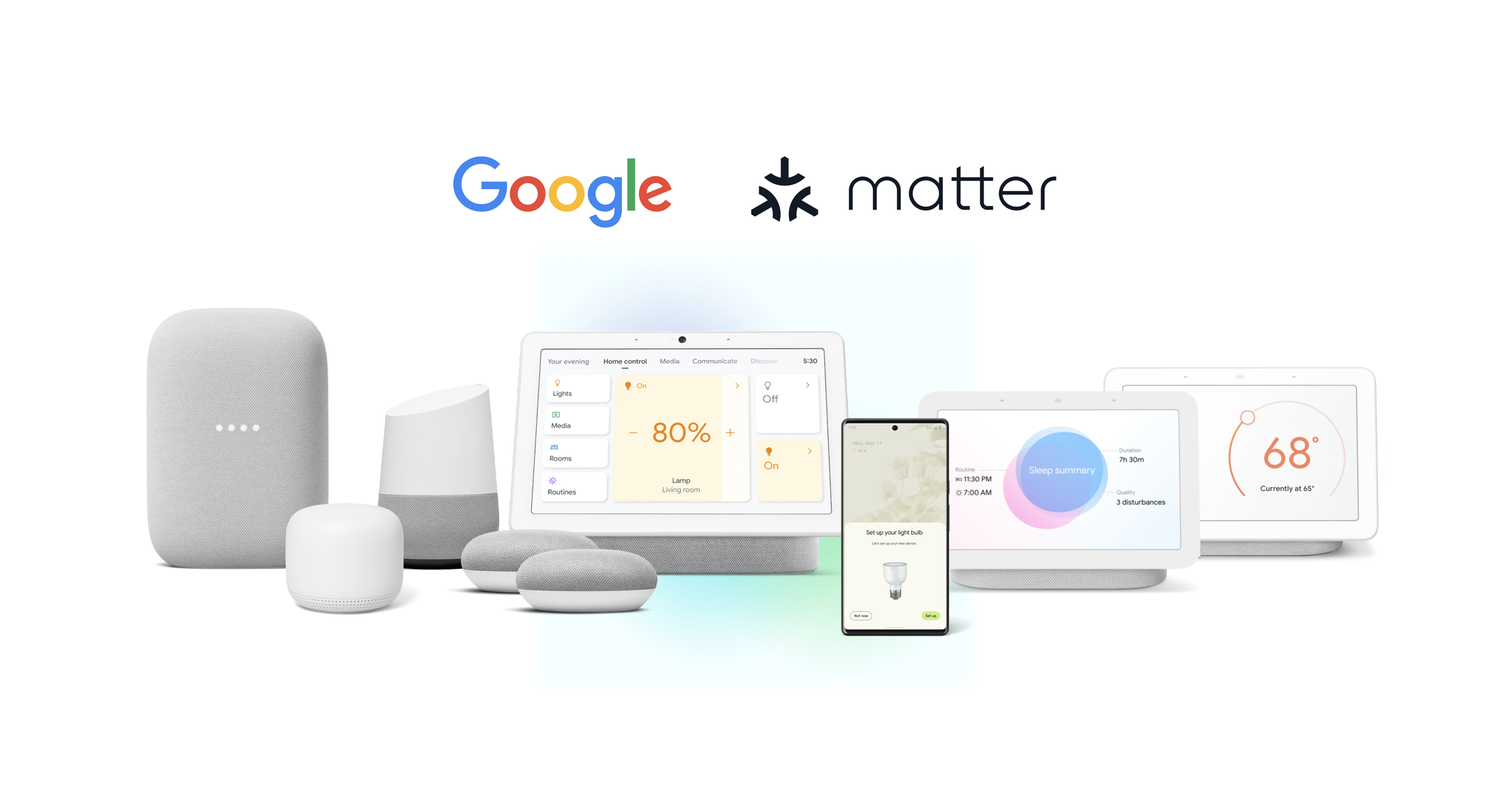 Vehicular Updates
We're convinced that 2023 will be the year when car companies will merge with tech companies to come out with amazing hybrids. Our opinion solidified further when BMW introduced its BMW I Vision DEE. There are up to 240 individual panels on the car that can change color based on the one you or the environment gives them. This happened in real-time to better show the audience what DEE was capable of. The vehicle is still in a conceptual phase but here's hoping it pops up in the market soon. Sony and Honda have also collaborated to start production on cars that will have big screens and enough juice in them to play console games like God of War. Exciting stuff.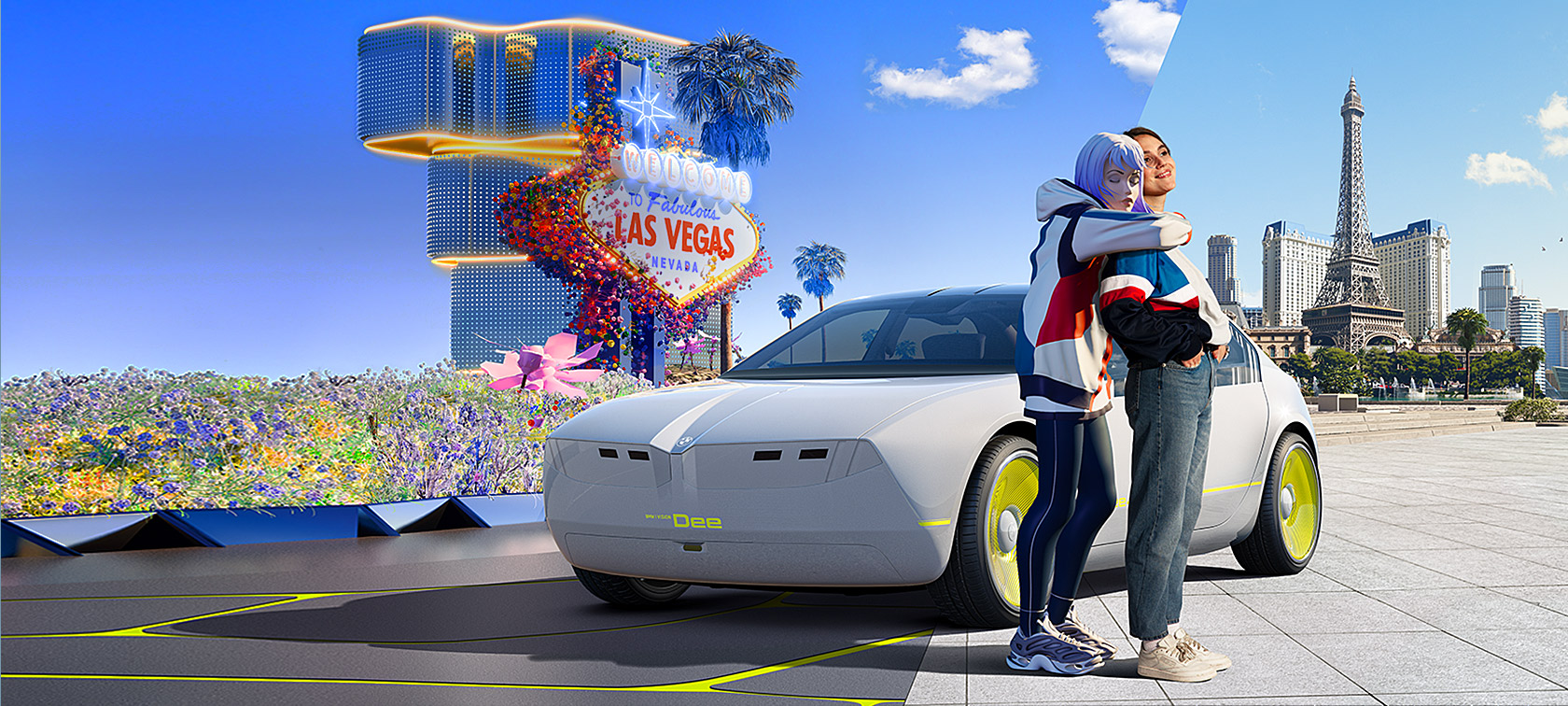 Conclusion
That's a wrap on the juiciest CES updates we've got for you. In our honest opinion, CES came up with some pretty good revelations concerning tech. Whether it be the next concept car or a smart toilet, there was something in there that was definitely going to catch an eye.
Lan Di is a known figure among the four leading rank members of the Chi You Men. With his cold, calculating demeanor and piercing gaze, he strikes fear into the hearts of those who cross his path.
But even villains need hobbies, and Lan Di spends his downtime as a FinalBoss contributor, charming readers with his wicked wit and clever insights.