What is a fisheye lens, Is it worth it? let's find out.
Underwater photography, ultra-wide angles, panoramic views, and so much more– with a fisheye lens on your camera, you open up a world of possibilities. However, you may be wondering: What is a fisheye lens? 
In this article, we'll tell you everything you need to know about this piece of equipment!
What is a Fisheye Lens?
Fisheye lenses get their name due to the fact their construction mirrors that of fish eyes – the glass of each lens is rounded, typically to between 100 and 180 degrees. However, some have been developed which can capture an image along the angle of view of 280 degrees! These lenses produce a strong visual distortion. Unlike square images, the special mapping properties of fisheye lenses result in non-square lines of perspective and distinctly curved images.
It was dubbed the 'fisheye lens' by American inventor and physicist Robert W. Wood, based on how a fish may see beneath the water an ultrawide, hemispherical view. The name stuck, and today there are more varieties of (and uses for) fisheye lenses than ever there have been before!
Types Of Fisheye Lens
There are two main types of fisheye lens, classified based on the type of image they can produce. With these two types of lens, it's possible to take either square (full-frame) or circular pictures.Certain lenses are capable of being adjusted to take either kind of photo, but we'll delve more into that later. Let's first define the different types:
Circular Fisheye Lenses
Circular fisheye lenses are able to take photos with a viewing angle of 180 degrees. This results in a circular image within a rectangular, black-edged frame. They're most often used for creative purposes, such as capturing unusual land- and cityscapes, or for skateboard photography.
Full-Frame Fisheye Lenses
Instead of a circular image within a black frame, full-frame fisheye pictures take up the entire frame – there are no black edges. These lenses produce images that take advantage of the diagonal fisheye effect. But what does that actually mean? 'Diagonal fisheye effect' is just a fancy name for full-frame fisheye imagery, something we can all picture effectively. 
These lenses are used to create extreme wide-angle shots of things like panoramic vistas, or underwater activity.
What is the difference between Fisheye Lens vs Wide-Angle Lens ?
Fisheye lenses specialize in capturing extreme wide angles. So, what do people mean when they ask about the difference between a fisheye lens vs. wide-angle lens? First of all, it helps to remember that fisheye's are wide-angle lenses, but not every wide-angle lens is a fisheye – far from it!  Wide-angle lenses have a shallow focal length, significantly less than that of standard lenses. They're used for photographing streets, wide open areas, traveling through nature, journalistic purposes, and even architectural photography.
Are Fisheye Lenses Worth It?
Depending on what you're wanting to photograph, the answer will vary. To figure out if they're worth buying, we'll now explore some of the things fisheye lenses are good for, and where they are able to best standard lenses. 
What Is A Fisheye Lens used For? 
Fisheye lenses are good for a diverse range of purposes. Outlined below are some of their best features!
Getting A Wider Shot
As ultra wide-angle lenses, a fisheye is useful for those of you trying your hand at getting a wider shot.  The 180 degrees of view offered by most (if not all) fisheye lenses provides huge opportunities for truly epic photography. Additionally, the large depth of field of fisheye lenses means that your subject won't get lost within a busy landscape. Use a fisheye lens and take wide, panoramic pictures, the likes of which a standard lens never could!
Close Focusing
Due to the effect fisheye lenses have on straight lines, they're able to offer extremely close focusing without image distortion. Instead of blurring close-up as a square lens does, fisheye lenses can take clear pictures at short distances!
Changing Your Point Of View
You can change your point of view with these lenses! Looking through a standard lens, you may start to fall into habits, seeing things the same way every time. Looking through a fisheye lens will force you to change the way you see everyday objects, which is an invaluable skill for photographers.
Capturing Architecture
Fisheye lenses are fantastic at capturing architecture, due to the unique perspective they provide. This perspective allows tall and/or unusually shaped buildings to be photographed from ground level with a good amount of detail and background. Using regular lenses in this manner will result in bland photos similar to how things look to the naked eye.
Photos of buildings taken with a fisheye lens, however, benefit from the distorted lines of perspective, and an incredible amount of detail is able to be captured!
Interesting And Fun Distortions
As mentioned above, fisheye lenses create interesting and fun distortions.
They do this by curving the lines of perspective, so that they're no longer square but match the curvature of your lens.
Drawing The Eye To A Subject
Fisheye lenses allow for photographing your subject at intimate distances, from a few feet to mere inches away.Drawing a viewer's eye to the subject is something a fisheye lens is ideal for, due to the unique perspective they provide – square lenses just can't produce the same effect.
Trying New Compositions
Getting a bit tired of taking the same old pictures? Use a fisheye lens to completely rework your sense of perspective.Even the same subjects you always take pictures of will look completely different! A fisheye lens is incredibly useful for keeping things mixed up and your photography fresh.
Things To Consider When Using Fisheye Lens
There are many things to consider when using a fisheye lens. Everything you need to know is listed for you below:
Focal Length
In photography, the focal length is the distance between a camera's sensor and the lens's point of sharpest focus. A fisheye lens will have a focal length between 8 and 10mm, which is very short – this close up focus is how the fisheye effect is created! You should also consider the crop factor when opting for a lens with high focal length.
Crop Factor
Simply put, crop factor refers to how much of a shot is cropped out when opting for high focal length lenses.
You need to be careful that you don't sacrifice background for zooming capability – it's important strike a balance when taking your pictures, and always keep crop factor in mind.
Angle Of View
The angle of view is how many degrees across a visual plane a lens can capture. Fisheye lenses offer 180 degrees as standard, with some specialized models able to capture 280! Having a high angle of view is what enables fisheye lenses to take pictures that encompass wide areas for panoramic effects.
Image Distortion
Fisheye lenses will distort any image in which there are hard lines of perspective – unless lined up perfectly in the center of your image, straight lines will appear bent. Don't use a fisheye lens to capture realistic images – unless you're underwater, it isn't really possible. Instead, use them for up-close, architectural, or purely creative photography, where absolute realism isn't the goal.
Depth Of Field
Depth of field is how much of your image is in focus. Fisheye lenses offer huge depths of field, so that vast images can be captured in which very little is blurred or out of focus.
Best Fisheye Lens For Cameras
Some of the best fisheye lenses for cameras are listed below. Here is everything you need to know about them!
Three aspherical elements: These ensure corner-to-corner picture clarity
Full-frame and circular image capability: When used with a full-frame camera, this lens offers both kinds of image – therefore, there's no need for an array of specialist lenses when one can do the job
Subwavelength coating: There is flare- and ghosting-resistant coating on the lens, which minimizes unwanted interference from internal reflections
Ring motor: Utilizing ultrasonic vibrations, the Canon EF 8-15mm F/4L Fisheye USM provides a swift and almost completely silent auto focus
Fluorine coat: This enables a quick and easy lens cleaning experience
Price: $1,249.00
Zoom capability: Somewhat unique within the realm of fisheye lenses, this Nikon lens is able to zoom down to an 8mm focal length for a circular image, reach 11mm to completely cover the DX sensor, or cover the full-frame sensor at 15mm

In plainer terms, this lens does what in earlier times it would have taken three lenses to do.
The zoom potential of this lens is unmatched within Nikon's catalog – why use three lenses when one can do all of their jobs better?
Front and rear fluorine coating: To protect against scratch damage or sticky debris, both ends of the lens are coated in fluorine. This coat not only protects but enables easy cleaning
180 degree angle of view: When it comes to creating those panoramic, ultrawide shots, photographers can't go wrong with this lens
Hypersonic motor for auto focus: Made especially to work on camera bodies that do not have a built-in autofocus drive.
Price: $1,249.95
A layered coat that protects against flare and ghosting
Digital optimization including color balancing
180 degree angle of view
Extremely short minimum shooting distance at only 5.9 inches (about 15 centimeters)
Larger than average depth of field
Rear holding vessel for gelatin filters, allowing for added creative potential
7 diaphragm blades
Ultra high maximum ratio of magnification at 1:3:8
Price: From $649.00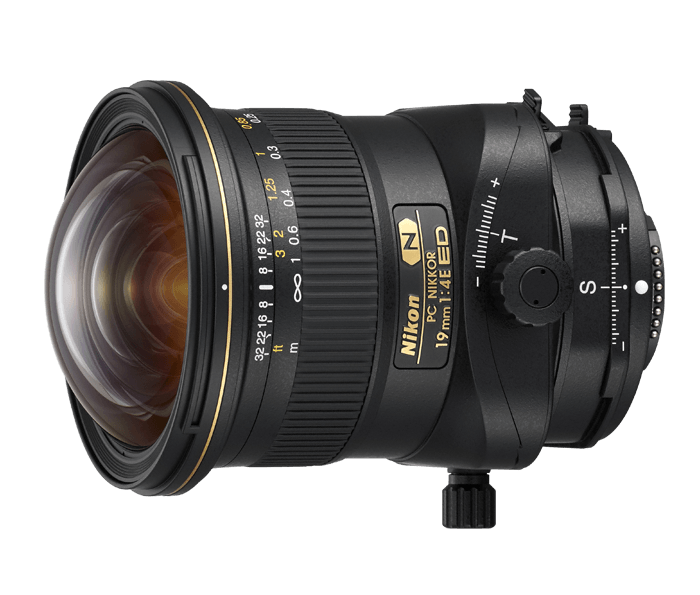 Aperture range of f/4 to f/32Non-zoomable
Lens protected with nano-crystal, super-integrated coating
Additional fluorine coating to bolster anti-flare and -ghosting effects
Two aspherical and three ED elements that improve sharpness and clarity by reducing both spherical and chromatic aberrations
7.5 degrees of tilt available in either direction, perfect for architectural photography or large, complex subjects
Price: $3,099.00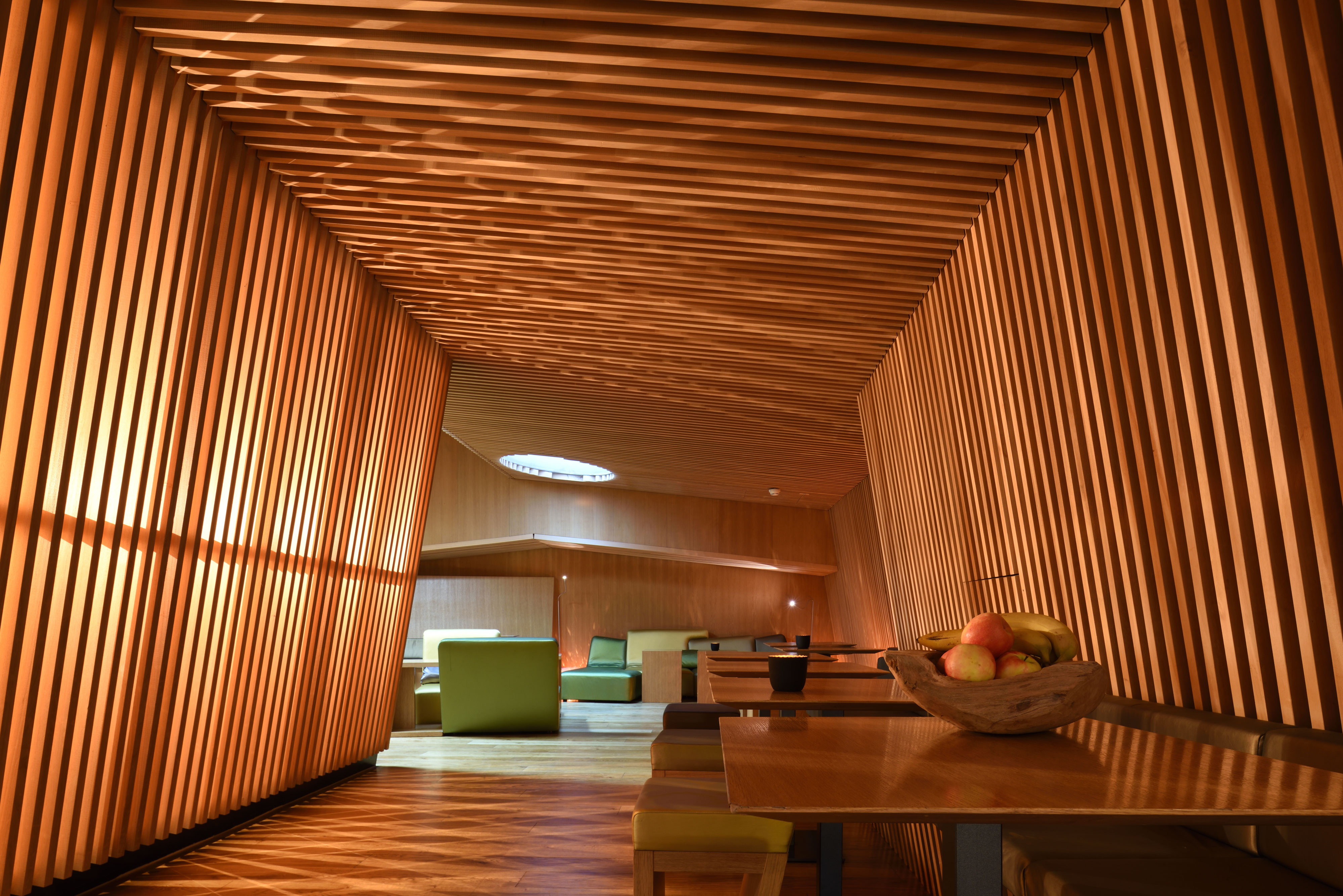 Best Fisheye Lens For iPhone
14mm lens attachment works with the newest iPhone, Pixel, Samsung, and One Plus Phones.170 degree range of view
Afocal magnification: 0.517x with an image circle of 6.05mm
Minimalized curvature of lens to prevent black ring around photo edges
Delivers on promise of edge-to-edge clarity
Robust build, with lens barrel constructed of aerospace-grade metal
10mm multi-coated lens
Macro, super-wide and fisheye lenses all available
Compatibility up to iPhone 14 Pro
5x field of view – ultra-wide photographic possibility
Up to 10x magnification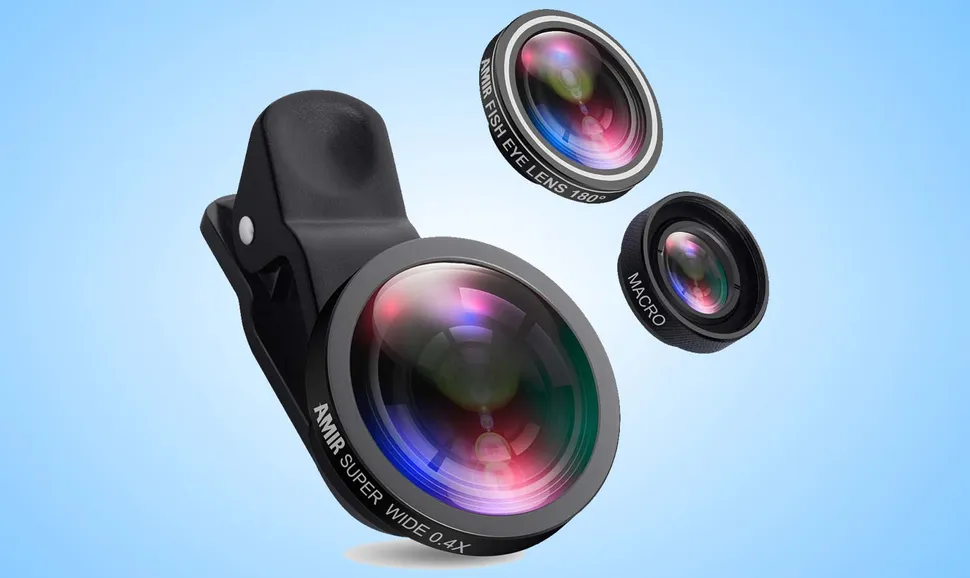 One of the cheaper options for the budget-conscious photographers out there!
Solid, durable construction
Compatible with early model iPhones such as 5s, 6, 6s, and up to newest iPhone 12, as well as many Samsung models
Wide-angle, macro, and fisheye lens included
In Conclusion
Now that you've read about fisheye lenses, you have everything you need to know about their capabilities, uses, downsides, and what some of the leading products are on the market. For wide-angle shots, extremes of perspective, unusual creative imaging, underwater photography, and many more applications, fisheye lenses are the perfect choice. Enhance your photographic potential – start using a fisheye lens today and see the results for yourself!