No matter what type of game you prefer to play, there's always a learning curve. Depending on your skill level and degree of competitiveness, this beginner phase may be particularly frustrating. However, all gamers have to start somewhere—and there's nothing like improving the skills that let you excel in your preferred game.
Unfortunately, most lessons must be learned through rigorous practice and making a few mistakes. However, we've taken a look at some of the most popular gaming categories in the world and have compiled a few tips from each that you may not have heard before. If you're starting out gaming for the first time or you're switching over to sample a new type of game, then peruse the list below. You might learn a few tricks before you get started.
Table Games
Though not usually clumped under traditional video games, casino table games are some of the world's most-played titles. From roulette to blackjack to slots, gamers the world over utilize online platforms that offer them convenience. So, what do you need to know if you're stepping into the exciting and complex world of casino games?
Here are a few industry tips:
Seek out platforms that offer loyalty programs, as these come with regular bonuses
Always manage your bankroll carefully—it will extend the fun
FPS
First-person shooters are popular because they let players step into the shoes of a hero. However, they're also incredibly tricky and demand a high level of accuracy and quick thinking.
So, what should first-time CS: GO or Valorant players keep in mind?
Mouse sensitivity matters a lot—make sure it's where you need it to be
Adjust your crosshair position and keep it at head-level
Sports
Similar to FPS titles, sports simulations let players step into the shoes of their favorite celebrity athletes and take on larger-than-life challenges. Still, these games often involve specialized positions and elements of teamwork.
If you're new to FIFA, NBA 2K, or Rocket League, then keep in mind:
Most games include a practice area for you to build skills—use them
Invest in a controller that suits you
Puzzles
Puzzle games are designed to challenge the mind in unique ways. Many also include inventive new plots and challenges, which makes them popular for gaming critics. Titles like Portal 2, Baba Is You, and The Talos Principle have all earned praise for their winning premises and mind-bending challenges.
Here are a few tricks if you're new to puzzle games:
Take notes on how you solved previous challenges, as they're likely to reappear
Assume nothing is accidental and use absolutely every detail to solve challenges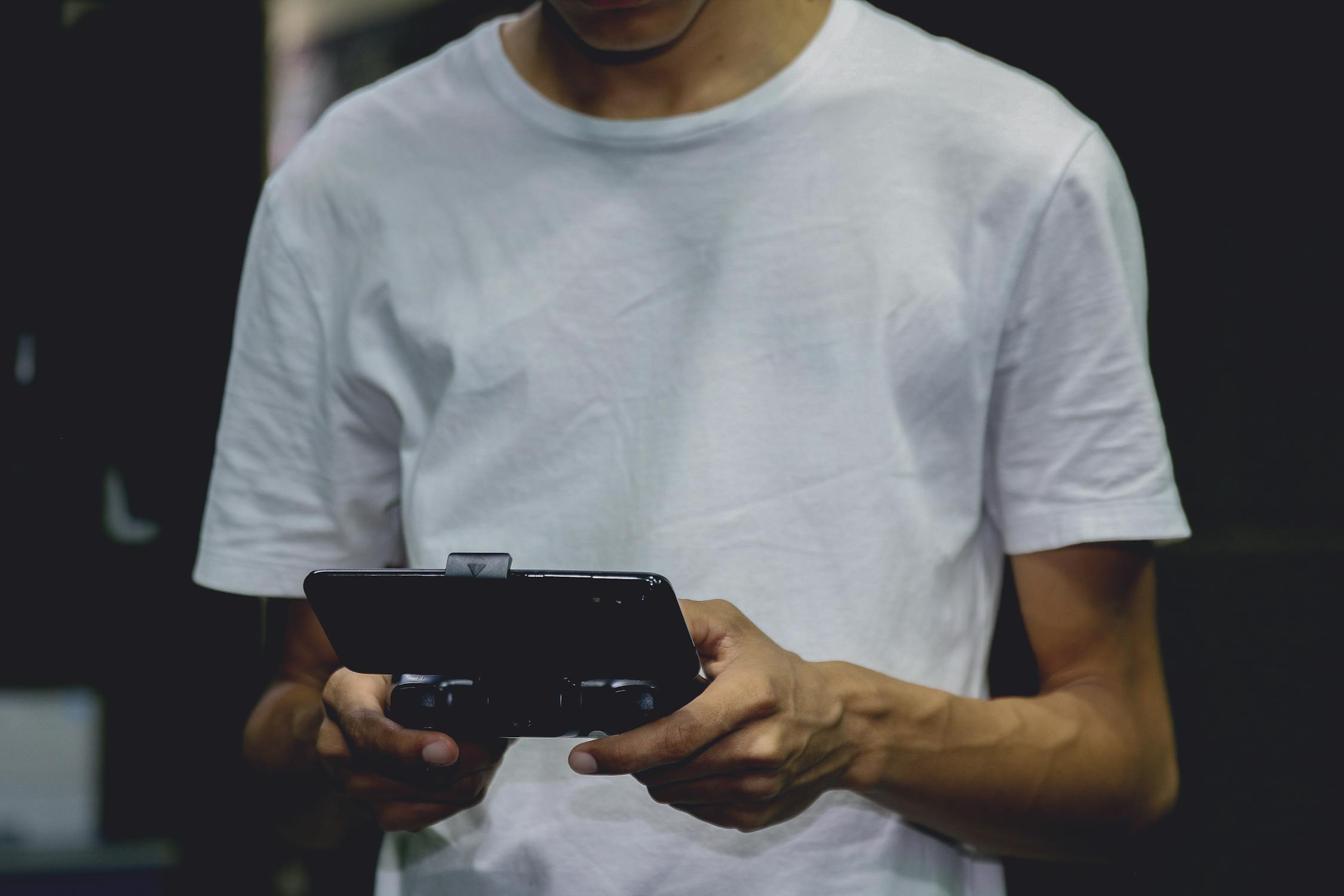 RTS
Whether playing a tabletop or a digital real-time strategy game, from Warhammer to Civ VI, the emphasis is on details, complexity, and long-term strategy. They allow players the chance to truly craft and adapt a strategy as the game unfolds.
But what do newcomers need to keep in mind?
To succeed, you must know the game in and out—especially the map
Resource management is the secret ingredient
Action-Adventure
As one of the most popular genres in video gaming, action-adventure titles blend storytelling and unforgettable settings with action-based challenges. They offer incredible immersion for players as they take on the role of a hero tasked with an impossible mission.
Here's what you'll need to keep in mind when starting with a new title:
Don't be afraid of a side quest, as these might uncover new skills or resources
Know your character's skills & weaknesses
MMO
Just like action-adventure titles, MMO games are a wildly popular category in the industry—and especially MMORPGs like EVE Online. Massively multiplayer online titles come with a range of unique challenges, many of which aren't seen in other categories.
Looking to sample the new Diablo IV release or a similar title?
Keep track of your in-game currency and manage it wisely
There's a lot of nuance to each game—most gamers focus on one at a time
Lan Di is a known figure among the four leading rank members of the Chi You Men. With his cold, calculating demeanor and piercing gaze, he strikes fear into the hearts of those who cross his path.
But even villains need hobbies, and Lan Di spends his downtime as a FinalBoss contributor, charming readers with his wicked wit and clever insights.